Becoming an equestrian is a task that should be properly thought out before even attempting. It is important that you do your research before making any decisions in order to become a successful racehorse owner.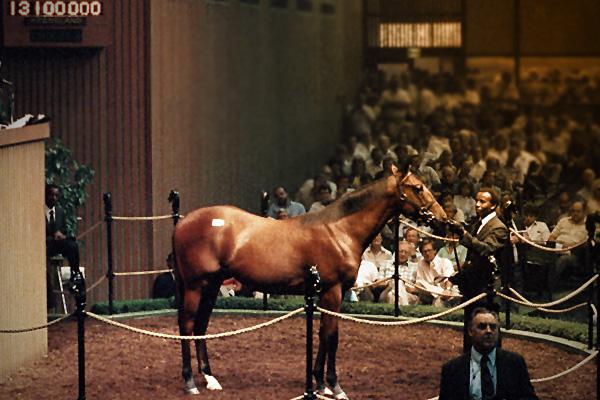 Money Management
It is vital that you first consider the financial implications of becoming an equestrian as you will not just be paying the upfront cost of the horse. In fact the fees will add up when it comes to annual training and providing food and care for your horse so make sure you have budgeted in these costs accordingly. Veterinarian fees can also be expensive so it is a good idea to look into getting some cheap horse insurance to ease the financial pain. Also remember that keeping your horse is in tip top condition is within your best interest as this will increase your chance of winning races and making profit.
Breed Selection
Your best option is to choose the purest breed of horse possible as there is potential to breed your horse for even more profit. It is also recommendable that you decide what your goal is for your horse before you buy. In other words, do you want your horse to compete in local circuits or in something more national? If you're in need of a little advice a good tip is to consult a bloodstock agent, who is there to buy and sell horses while offering guidance on which to buy. Another option is to speak to a horse trainer if you're still stuck on which type to choose.
Buying Methods
You can buy a horse in three different ways. Firstly you can claim your horse at a race by selecting one of the horses currently running for sale. The price will be decided before the race, taking into consideration the quality of the horse, and you will not be able to have a vet check him before you buy. Another option is to buy a horse at auction. You will find in this case that the horses will be grouped by type and categorised by details such as birth-date and blood group listing. The final way you can buy is through making a private purchase. The advantages to this method are that the horse can be inspected by a vet before the sale and the price can be negotiated.
It's also a good idea to think about whether you want to own your own horse or share an interest in one with a partnership or a syndicate. You can find partnerships adverts in racing trade publications but remember to contact a number of syndicate managers and prospective partnerships before you invest in anything.